Sécurité routière 69 is with us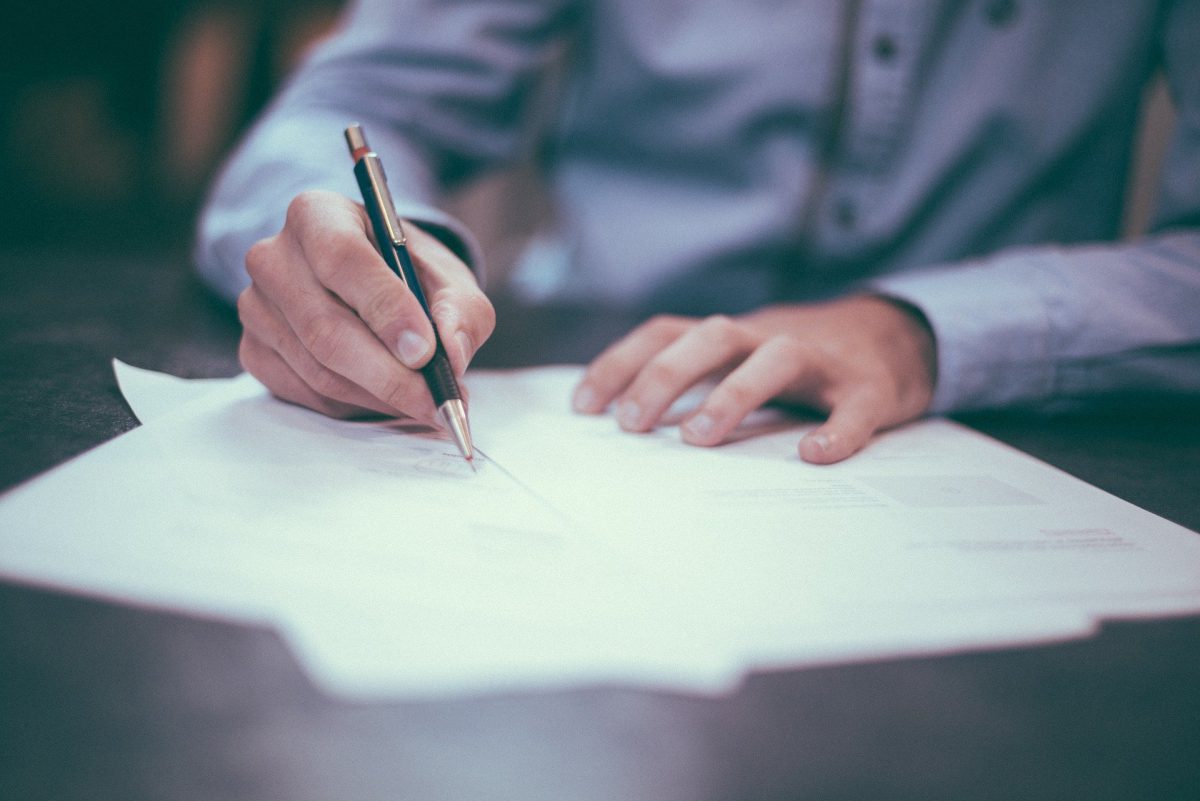 At the beginning of January 2020, Stef and Sécurité routière 69 (the regional Road Safety organisation) joined forces in the fight against texting and driving. Within the framework of this partnership signed in February, we have been and will be called upon to speak to different audiences in the Rhône department.
The interventions at the Jehane de France high school and at the Deborde school centre are the first of these events. After the lockdown period due to the coronavirus epidemic, other workshops in schools should follow, but also with adults.
Vous désirez nous aider dans l'une de nos actions ?
Vous pouvez financer une de nos actions.