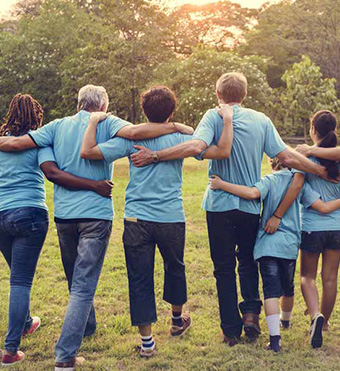 We all need to take action to change dangerous behaviours behind the wheel.
Over the last three years, two insurance companies asked drivers about their use of mobiles behind the wheel. Figures show that there has been a significant increase in the number of people who use their phone while driving.
According to the Sécurité Routière road safety organisation, phones are involved in at least one in ten accidents. 800 violations of phone use at the wheel, held in the hand or using an earpiece (subject to a €135 fine and three points lost from the licence), are recorded every day in France.